The main ingredients grow on JAS Organic certified "Neo natural Motai Organic Farm" in Gujo-city, Gifu.
To keep other ingredients as traceable and reliable as possible, we therefore have a solid and long-term working relationship with organic farming partners.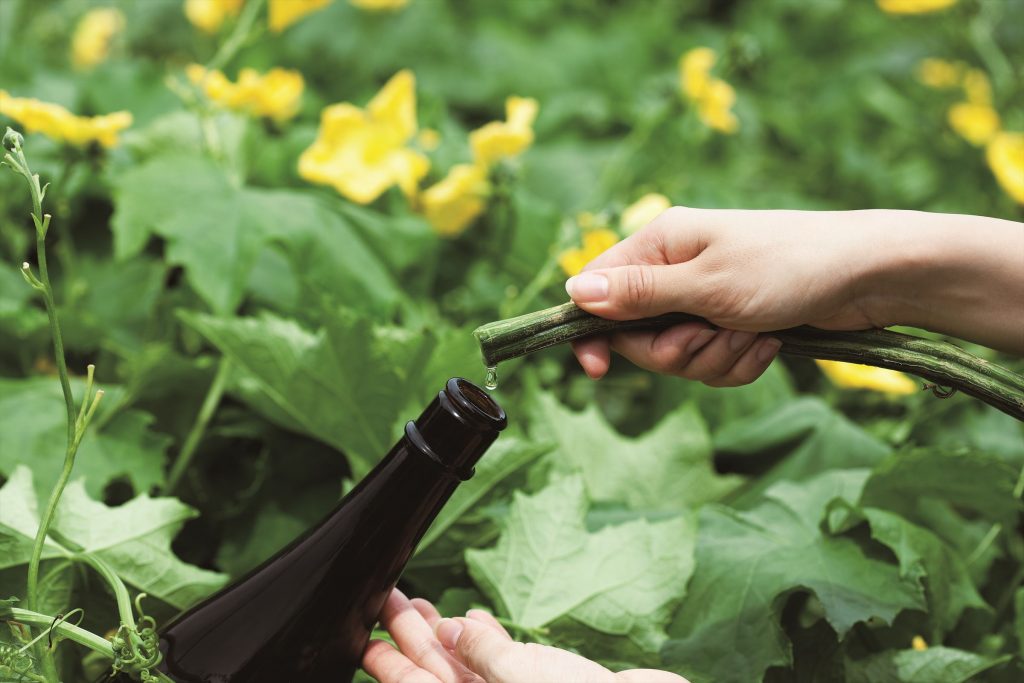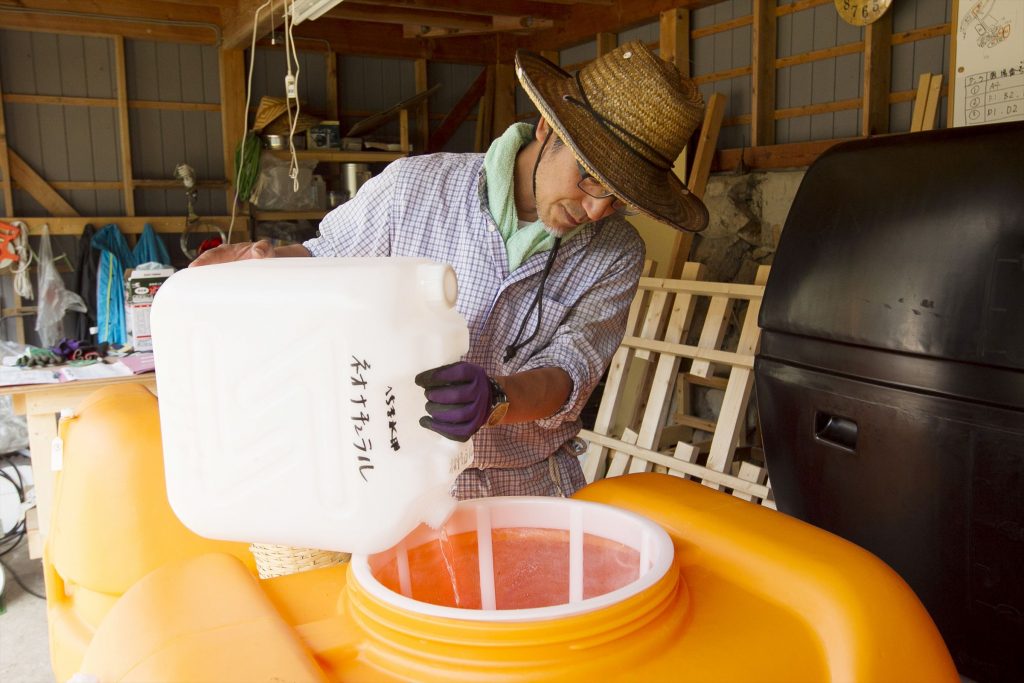 Neo Natural has conducted joint research on skincare benefits of Loofah Water, Fruit and Leaf with the Faculty of Applied Biological Sciences, the University of Gifu. All of our products are free from synthetic compounds or toxic chemicals in order to avoid weakening skin's natural functions
Furthermore, we are comitted to producing safe and reliable products through checking safety in all processes from R&D in our own laboratory, quality-controlled production at plants in Japan, to distribution.