We value Japan's traditional production methods and natural plants based on the philosophy of macrobiotic and are grounded in a commitment to improve product quality and function through R&D with universities.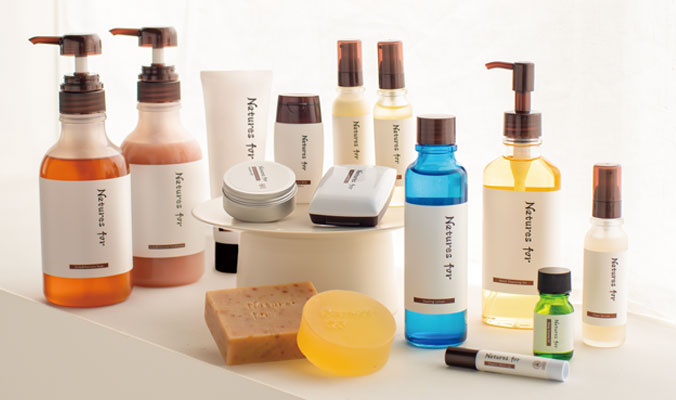 Natures for
Organic skin care that supports the skin's natural structure and supports beauty from the core.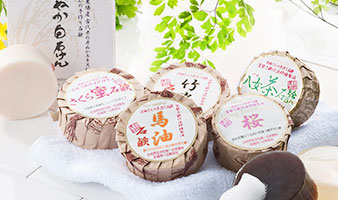 池田さんの石けん
Uses pure domestic horse oil. Soap and shampoo made by soap craftsman Mr. Ikeda using the pot-cooking method.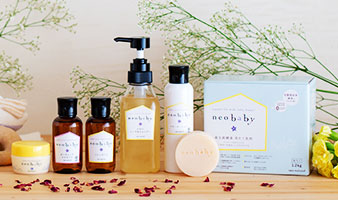 neobaby
A baby and mama care series made from 100% natural ingredients. It is also recommended for baby gifts.